The Doty Group Welcomes Karen Ray
Other Popular Staff Articles: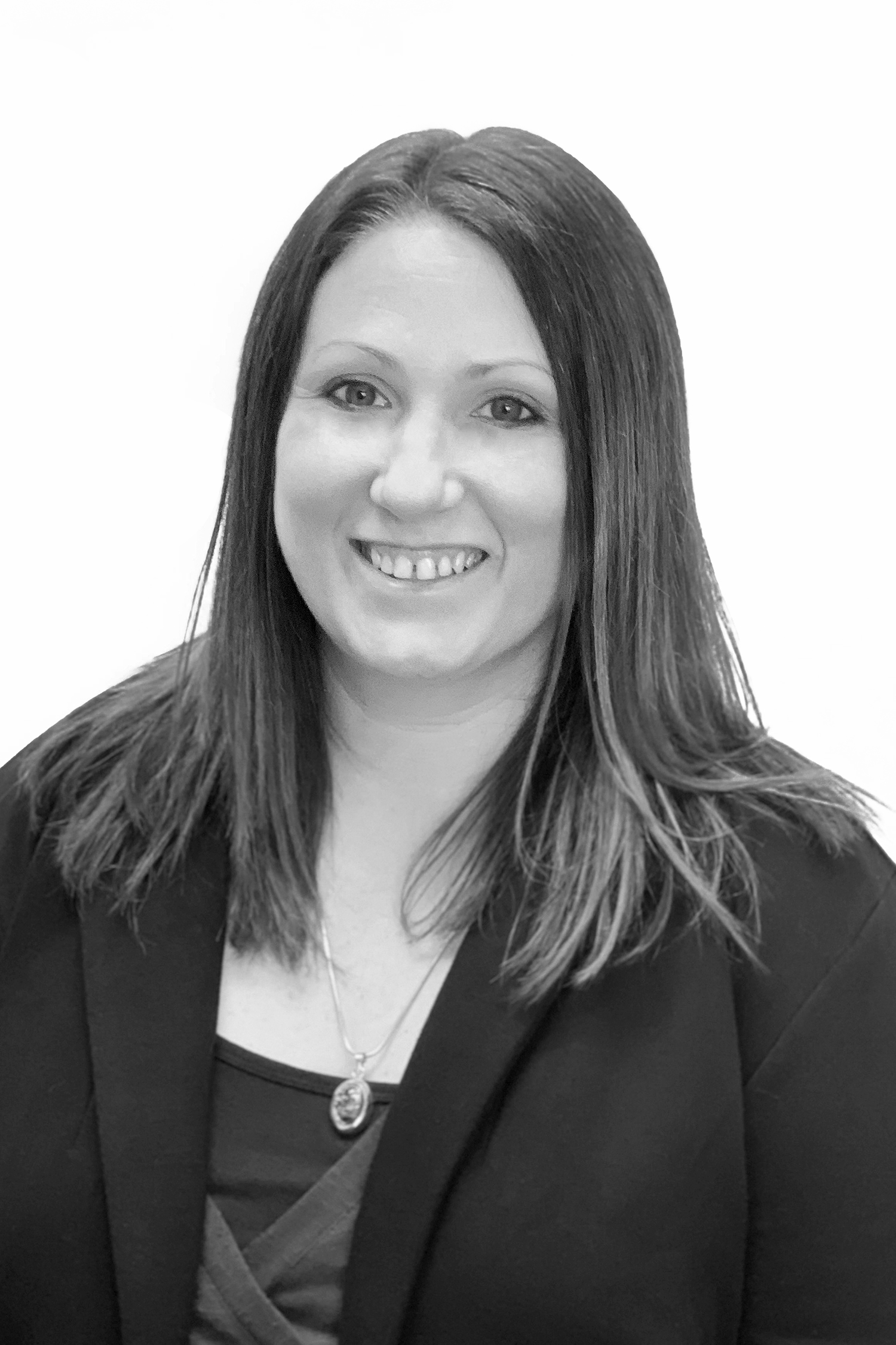 Karen recently joined The Doty Group team as an Accounting Assistant. She's excited about joining the firm and gaining exposure to the many different facets of accounting and variety of clients we serve. She has over 10 years of experience in customer service roles in retail and distribution. Prior to joining The Doty Group, she most recently worked in recruiting - performing A/P, A/R, payroll, and payroll tax administration duties.
Born and raised in south King County, Karen now lives in the Gig Harbor area. She graduated with honors from Bates Technical College in 2018 with an Associates of Applied Science in Accounting. In her spare time, she likes hanging out with her dog and two cats, camping, kayaking, and cooking.
As an Accounting Assistant at Doty, Karen integrates her strong work ethic and positive demeanor into client support, providing custom-tailored business accounting solutions through programs that include services such as city, county, and state tax reporting, A/P and A/R, bank reconciliations, 1099 and W-2 prep, and more.
Click the below link to see a complete listing of our growing team!