enhancing the well-being of our people, our clients, and our community.
In the last decade, The Doty Group, P.S. team has expanded from 11 employees to over 30. Our growth is demonstrative of the success of our business strategies and the importance and value of the family-like team that we build. Our expanding team has built a specialized and more advanced offering of services that we provide and continue to build on.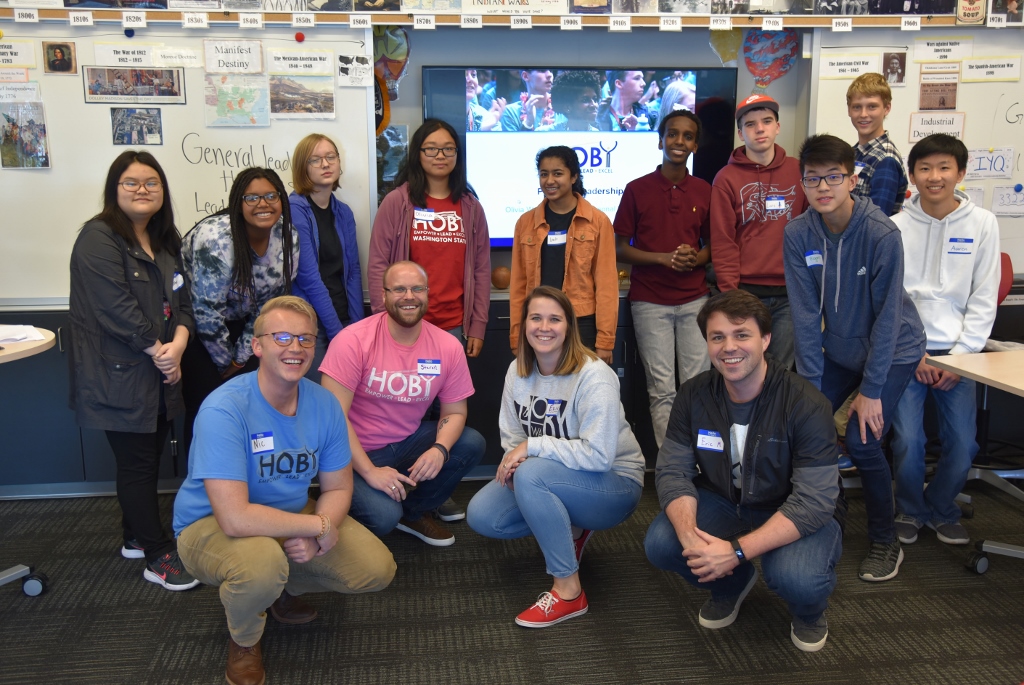 Award-winning opportunities
Along with competitive salaries, our employees enjoy a robust benefits package that includes health and wellness, dental, vision, vacation, sick leave, and a plan for retirement. This, along with our culture of giving has made us a multiple-time winner of "Top Places to Work," a Tacoma Chamber "Spotlight on Business" award in 2017 and the Corporations for Communities award from WA Secretary of State, Kim Wyman, in 2018. In early 2019, we were awarded two WorkWell awards from the Tacoma-Pierce County Chamber in recognition of our dedication to workplace wellness, and in May of 2019, we were voted South Sound Magazine's "Best Medium Business."
WOrk-life HARMONY
We support work-life harmony for our employees by actively being involved in the community, providing a stocked break room that is the envy of all offices, and hiring the best and brightest co-workers to create a positive and upbeat work experience. Company activities include an annual pre-tax season Ski Trip to Sunriver, OR, St. Patrick's Day bingo, family picnics at Tacoma Rainiers baseball games, and more. Other Doty Group employee benefits include onsite massage, a kitchen stocked with food and drinks, Beer Fridays, an Employee Assistance Program with resources for Health and Wellness, and more.
PROFESSIONAL DEVELOPMENT
The Doty Group offers staff a supportive environment that embraces career development. Through work with staff of all experience levels, opportunities vary each day and include work in tax, audit, litigation support, business valuation, and other areas. Our approach enables our professionals to not only learn and experience the many facets of accounting, but also provides tools for personal choice in career development and specialization.