Property Management Apps
In the vast world of property management, whether you're managing AirBnBs, long-term rentals, or temporary stays, the software with which you management your business can make all the difference in the level of success that you achieve. Here are a few of the platforms that we've been seeing in-use recently.
"Guesty is an end-to-end solution for professional short-term property managers, with innovative features designed to make every part of your job easier. " Features include a channel manager for listings management, a multi-calendar, unified inbox, and many more.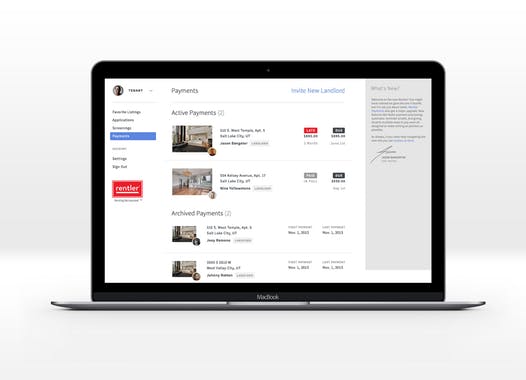 Rentler can help create a framework for your landlord/tenant relationship. A big differentiation for this product is the connectivity between the listings service and the ability to take applications, conduct screenings, and take payments.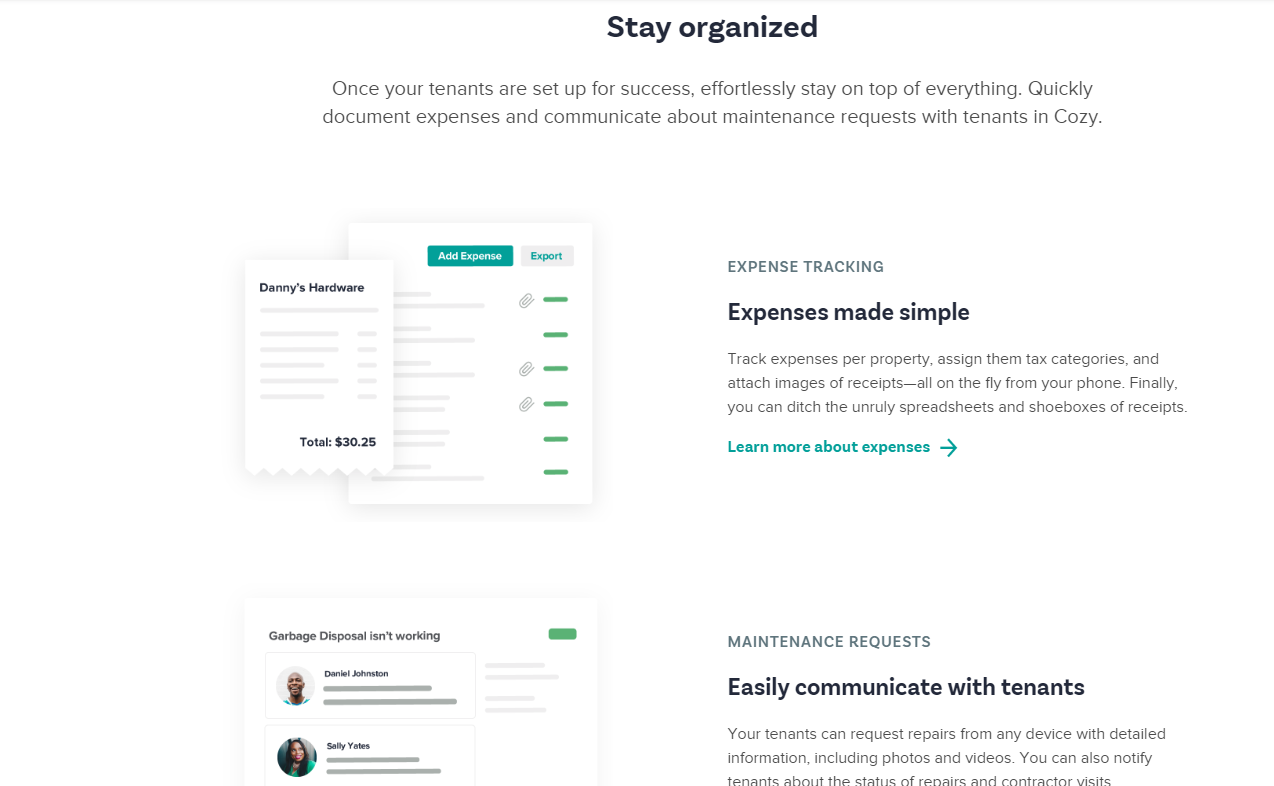 Cozy offers a multitude of resources for various stages of property management, from marketing, to customer service, but also organization tools to help track receipts and expenses.
This platform delivers a cloud-based solution for posting listings, screening and qualifying leads, running background checks, signing leases and online collections, and keeping business communications organized.